3 best hotels in Tuetal Norte
Our top picks
Lowest price first
Nearest to
Best reviewed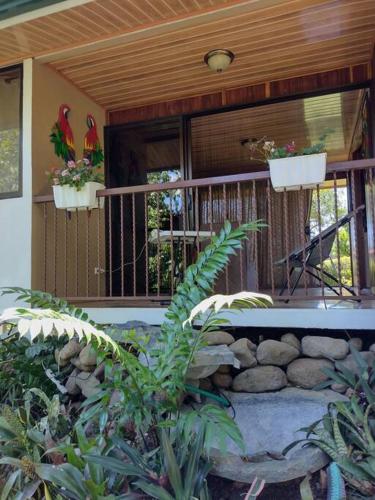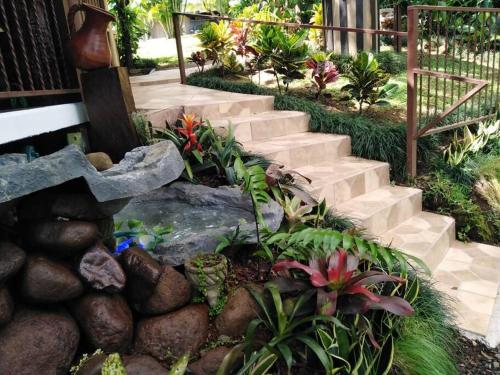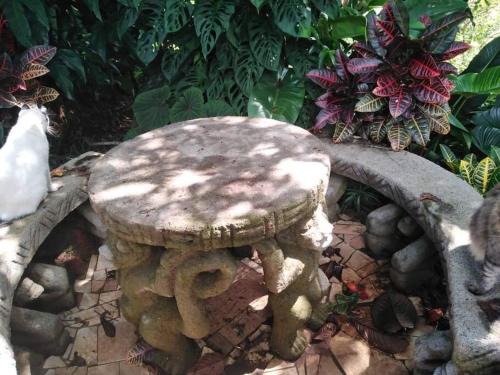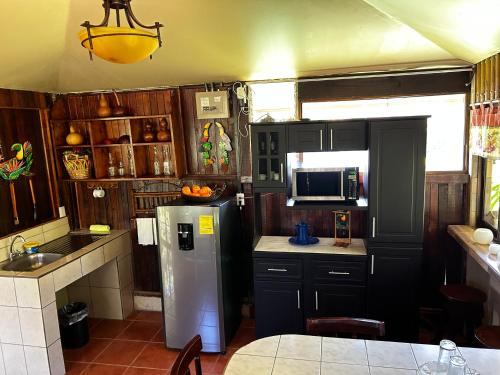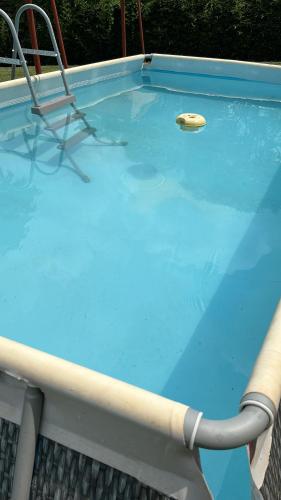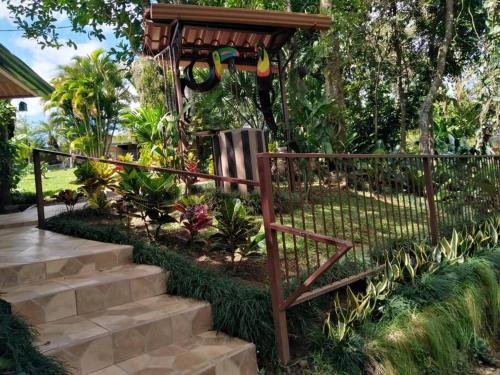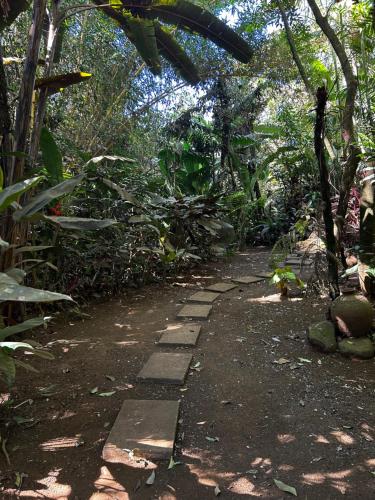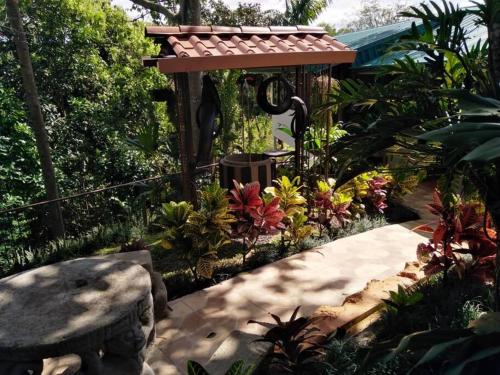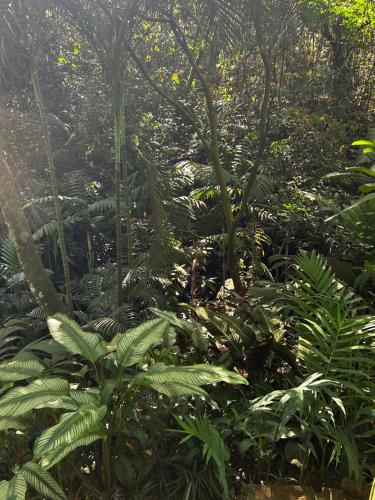 See all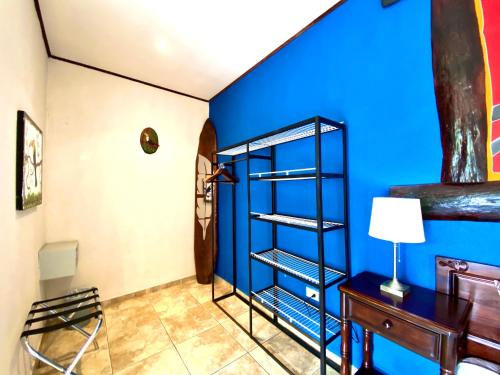 See all
Hotel Vista Linda Montana
Tuetal Norte,Tuetal Norte - View on map
Airport transfer
Car park
Shuttle service
Free Wi-Fi in all rooms!
Luggage storage
Check-in/out [private]
Swimming pool [outdoor]
Room service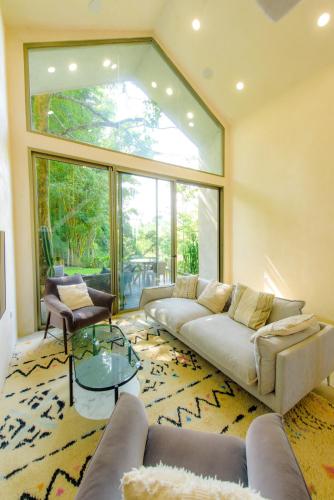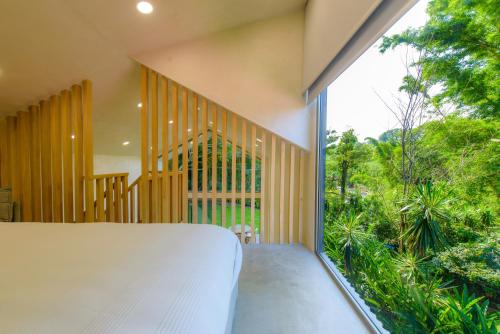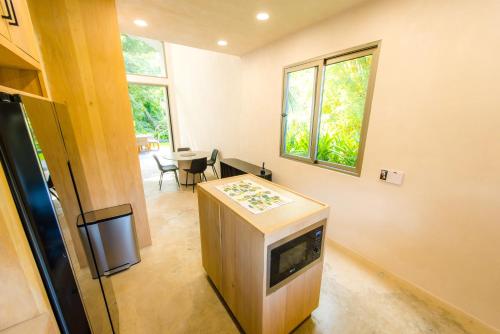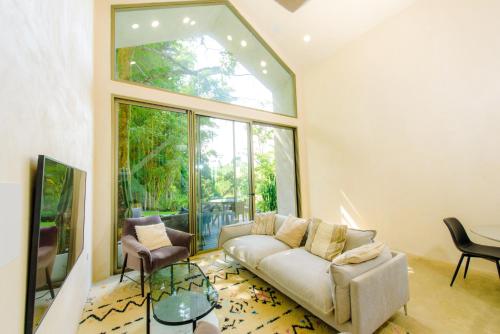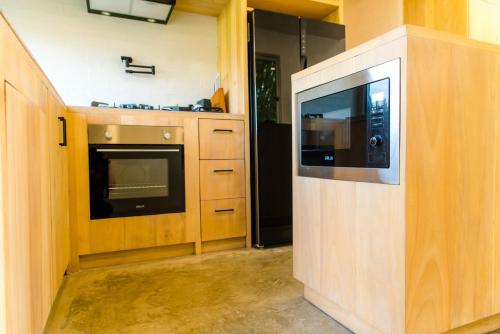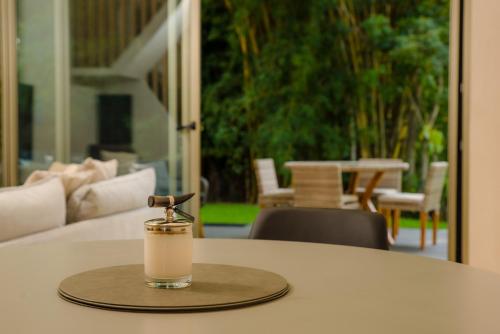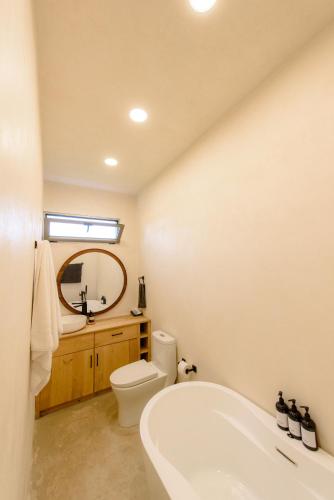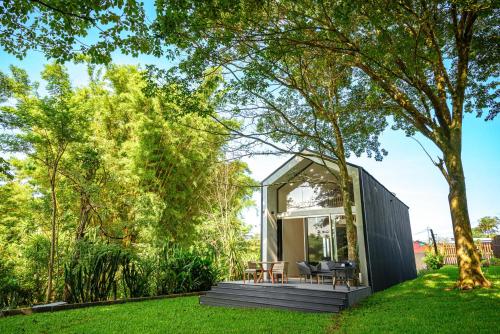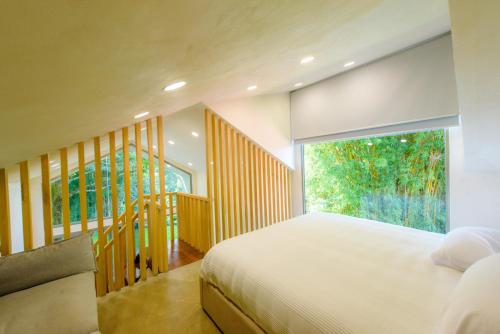 See all
Tuetal Norte hotels & accommodations
---
Cheap places to stay in Tuetal Norte
---
More about Tuetal Norte
Discover the Hidden Gems of Tuetal Norte in Alajuela, Costa Rica
Tuetal Norte is a hidden gem in the Alajuela province of Costa Rica that is often overlooked by tourists. This quaint town is nestled in the foothills of the Central Valley and offers a unique blend of natural beauty and cultural experiences. Tuetal Norte is known for its lush greenery, stunning mountain views, and vibrant local community.
Top Reasons to Visit Tuetal Norte and Book with Agoda.com
There are many reasons to visit Tuetal Norte and book your stay with Agoda.com. For starters, this town is the perfect destination for travelers who want to experience the natural beauty and culture of Costa Rica without the hustle and bustle of the more popular tourist destinations. Tuetal Norte is also an affordable option for budget-conscious travelers, with plenty of affordable accommodations and dining options. Additionally, by booking with Agoda.com, you can enjoy hassle-free hotel bookings and access to exclusive deals and discounts.
How to Get to Tuetal Norte for an Unforgettable Vacation
Getting to Tuetal Norte is relatively easy, with several transportation options available. If you are flying into Costa Rica, you can take a taxi or shuttle from the airport to Tuetal Norte. Alternatively, you can rent a car and drive to Tuetal Norte, which is about a 30-minute drive from the airport. Once you arrive in Tuetal Norte, you can easily explore the town on foot or by renting a bicycle.
10 Fun Things to Do in Tuetal Norte for Adventure Seekers
Tuetal Norte offers plenty of fun activities for adventure seekers. One of the most popular activities is hiking in the surrounding mountains, where you can enjoy stunning views of the valley and the Pacific Ocean. You can also go zip-lining, white water rafting, or horseback riding. For a more laid-back experience, you can visit the local hot springs or take a leisurely stroll through the town's charming streets.
The Best Time to Visit Tuetal Norte for a Memorable Experience
The best time to visit Tuetal Norte is during the dry season, which runs from December to April. During this time, the weather is warm and sunny, making it the perfect time to explore the town's natural beauty and outdoor activities. However, if you prefer cooler temperatures, you can visit during the rainy season, which runs from May to November. During this time, the town is lush and green, and you can enjoy the local waterfalls and hot springs.
Expert Tips for Travelers Planning a Trip to Tuetal Norte
When planning your trip to Tuetal Norte, there are a few expert tips to keep in mind. First, make sure to pack comfortable shoes for hiking and exploring the town's streets. Additionally, be sure to bring a rain jacket or umbrella if you are visiting during the rainy season. Finally, don't forget to try the local cuisine, which includes delicious dishes such as gallo pinto, ceviche, and arroz con pollo.
Where to Stay in Tuetal Norte: Agoda.com's Top Hotel Picks
If you are looking for affordable and comfortable accommodations in Tuetal Norte, Agoda.com has you covered. One of the top hotel picks is Hotel Vista Linda Montana, which offers stunning mountain views and comfortable rooms. The hotel also has a restaurant that serves delicious local cuisine. Another great option is the La Rosa de America Hotel, which features an outdoor pool, free Wi-Fi, and a complimentary breakfast.
Indulge in Tuetal Norte's Culinary Delights: What to Eat and Drink
Tuetal Norte is known for its delicious and authentic Costa Rican cuisine. One of the must-try dishes is gallo pinto, which is a traditional breakfast dish made with rice, beans, and spices. Another popular dish is ceviche, which is a seafood dish that is typically served with lime juice and vegetables. If you are looking for a refreshing drink, try a guaro sour, which is a cocktail made with guaro, a Costa Rican liquor, and lime juice.
How to Travel Around Tuetal Norte and Explore Its Surroundings
Tuetal Norte is a small town that is easy to explore on foot or by bicycle. However, if you want to explore the surrounding areas, there are several transportation options available. You can rent a car or take a taxi to nearby towns and attractions, such as the Poas Volcano or the La Paz Waterfall Gardens. Additionally, many local tour companies offer guided tours of the area, including hiking and zip-lining tours.